Your Sumner Dentist in WA
WELCOME TO DENTAL CARE OF SUMNER
We're seeing emergencies and providing care to relieve pain and manage infection.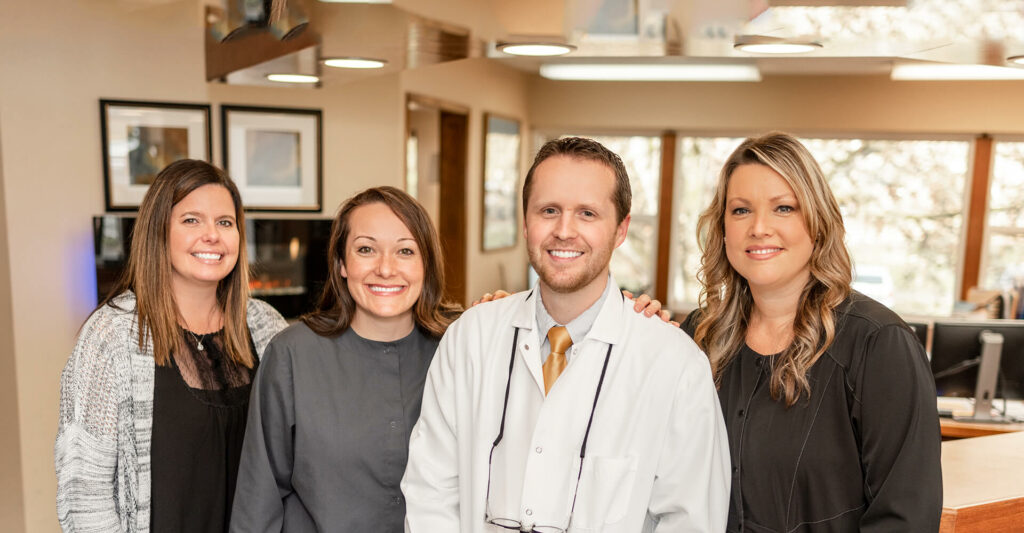 We're seeing emergencies and providing care to relieve pain and manage infection.
WELCOME TO YOUR DENTAL HOME
At Dental Care of Sumner, we focus on ensuring you feel comfortable and respected at every turn.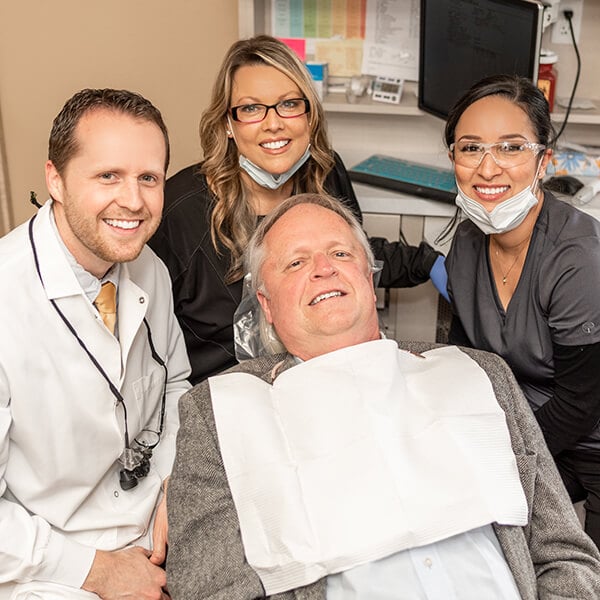 Your family's health is precious and should only be handled by those you fully trust. This view is endorsed by our Sumner Dentist in WA, Dr. Scott Crane, who believes in the power of building relationships and adapting to your needs. When you visit our office, we want you to feel fully relaxed, as you would in your own home. Therefore, our caring team employs an empathetic approach and invites you to join our family. We offer a comprehensive range of services to meet your dental needs, including routine check-ups, Invisalign, and even Teeth Whitening. 
We want you to have the best possible experience that is defined by your personal needs. If you feel nervous, then we will offer a more calming visit with the option for sedation dentistry. When you are on a tight schedule due to work commitments, we'll do our best to ensure you are seen on time and in the most efficient manner possible.
At Dental Care of Sumner, you are our main priority! We promise to listen to your concerns and allow you to express how you feel (after all you know better than anyone!). Only when you feel 100% comfortable and confident will we move forward to the next stage of your visit. We work at your pace and to your comfort level as we strive to achieve your goals
MEET DR. SCOTT CRANE & OUR UNIQUE TEAM
A Sumner, Washington local who works with his dental family to
give back to our community.
Dr. Scott Crane was raised in Puyallup, WA, and has a strong desire to better the quality of his patients' lives. Whether or not you are looking for Periodontal Therapy, Invisalign, or even Teeth Whitening, he leads a team of committed professionals who share the same beliefs and level of patient care. Find out how our caring team is different!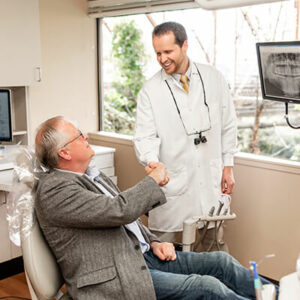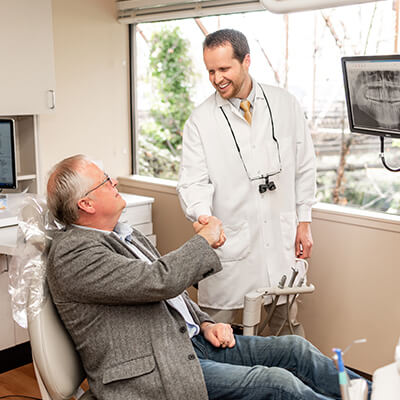 Relationship building is the key to success in any business, especially dentistry. Dr. Crane and our Sumner dental team encourage you to express your feelings and concerns so we can get to know you better. Only when we fully understand your comfort level, expectations, and goals, can we adapt our care to meet your individual needs.
Our dentists near Sumner pride ourselves on keeping to a well-timed, realistic schedule. In the world today, time is in short supply, so we make sure we are not a burden but, instead, somewhere you can rely upon and view as an escape from your hectic schedule. You'll never feel rushed or be made to wait a long time. You can enjoy an efficient, high-quality dental visit, every time you step into our practice.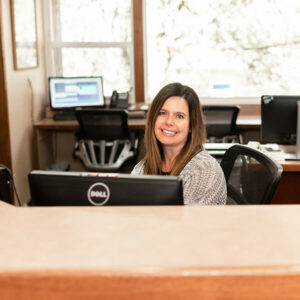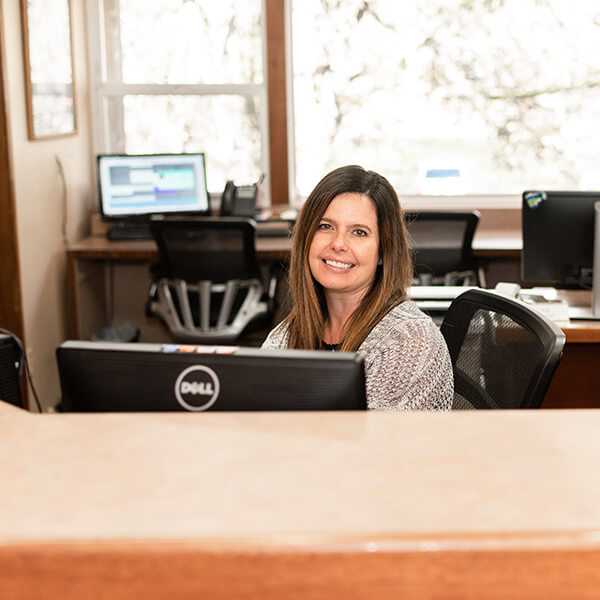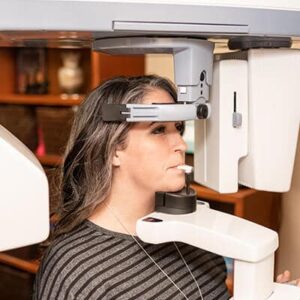 Dentistry continues to move forward leaps and bounds, and Dr. Crane continues to stay ahead of the curve. He has equipped our office with an array of modern technology designed to care for more than just your oral health. Through the wonders of computer technology, our Sumner dentist educates you on how your mouth is affecting the rest of your body's systems. He'll explain the importance of a good hygiene routine in preventing gum disease, oral cancer, or TMJ. These ailments can lead to whole-health issues that can be avoided with good dental care.
TAILOR-MADE DENTISTRY FOR YOUR FAMILY
Find your family's dental needs met under the same roof by the ideal combination
of a caring team and modern technology.
From Teeth Whitening to Invisalign®, our dental practice has a range of technology to make your treatment faster, better, and more effective. Your dentist in Sumner, Dr. Crane combines his advanced training with this equipment to offer an array of dental services to your family.
Our comprehensive treatments have been meticulously planned to meet your personal needs. Discover how we can enhance your smile and boost your health!
DISCOVER ANXIETY-FREE DENTISTRY IN SUMNER, WA
Looking for a "Dentist near me"? Look no further!
Your trusted Sumner Dentist is here!