Call us for same-day care and assistance over the phone.
Accidents can happen at any time, so we are here when you need us.
At Dental Care Of Sumner, we view our patients as our family, so we never want you to feel alone. This is especially true during a dental emergency! It can be a worrying time but rest assured that our team is here for you.
If you are experiencing a severe toothache, you have broken a tooth, or even had a tooth knocked out, then please call us. Our experienced and calm team will provide over-the-phone advice and book you in the same day whenever possible.
Call us and we'll help you decide the best course of action.
Please stay calm as we help you deal with your concern.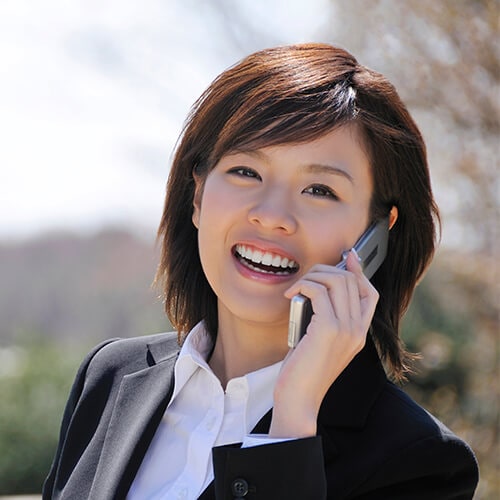 There are a number of common situations our Sumner dental team is able to help you with. Whether it be a toothache, trauma, or a missing tooth, we can provide reliable advice and help you remove the pain.
Here are step-by-step instructions of what to do in a dental emergency.
If you believe the injuries are life-threatening then call 911 or go to the nearest hospital.
COMMON PROBLEMS, REAL ASSISTANCE
Please take a look at our help guide for dental emergencies.
Are you suffering from a...
When you are experiencing a dental emergency, we are here for you!