Our unique dental expert in Sumner, WA.
Our unique dental expert in Sumner, WA.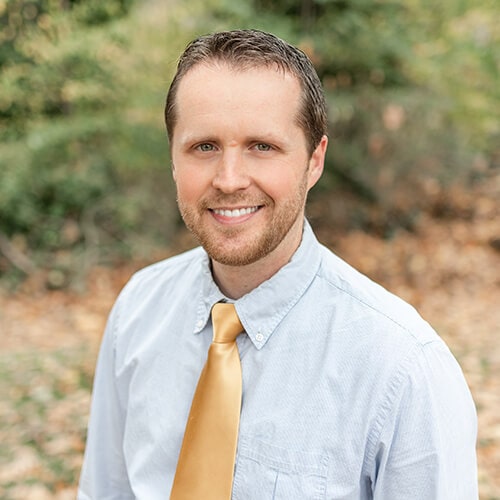 I was raised in Puyallup, WA, and have always been close to my community. I am excited to be practicing dentistry so close to home. I'm married to my wife, Sarah, and we have four boys and one girl.
I earned my Bachelor of Science Degree at Brigham Young University, where I met my wife. I continued my studies in California, where I received my Doctor of Dental Surgery Degree from the University of California, San Francisco.
Since graduating, I have continued to be actively involved in furthering my education through various courses. These include classes and seminars designed to improve patient care with the latest technology and dental expertise.
Helping those in need is very important to me and is a fundamental reason why I chose to get involved with dentistry. I strive to build meaningful relationships with all my patients and genuinely desire for everyone to attain a better quality of life through first-class dental care.
As mentioned, I love my community and do my best to give back when possible. I was happy to be able to treat underserved children and their families for two years in Southwestern Washington. This truly enriching experience taught me the importance of oral hygiene education for individuals and families alike.
In my free time, I enjoy playing soccer, hiking, camping, and most of all, spending time with my wife and children.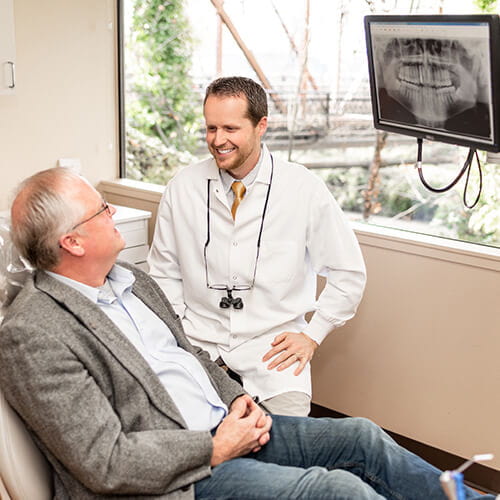 EDUCATING & GUIDING YOU TO PREMIUM HEALTH
Our Sumner dentist uses his experience and expertise to bring innovative dentistry to all our patients.