Choosing a dentist to help make your smile dreams a reality can be a daunting task, so we'd like to offer some help with tips on finding a cosmetic dentist who can produce results that you'll be happy with.
Even with a service that you'd think would be simple for any dentist to do effectively like teeth whitening, you'll find that not every cosmetic dentist can produce the same results.
So, where do you even begin to look? Firstly, find cosmetic dentists in your area that offer the service(s) you're looking into.
Cosmetic/Restorative Services
Once you have found some contenders, take a look and see if they have a smile gallery and testimonials from previous patients. Their smile gallery will show their results and their testimonials will tell you what other patients have experienced.
Use these two tools to help solidify or narrow down your list of potential dentists.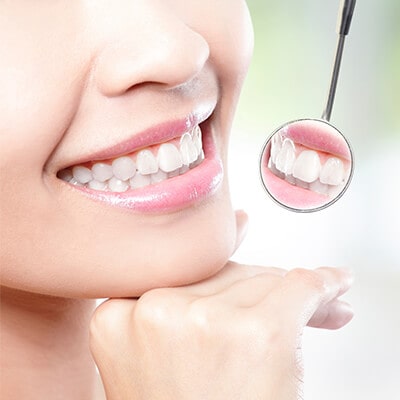 You can also see what other information they have on their site or their social media and make up a list of questions you can ask them during a future consultation.
Things like the procedures they offer, the technology they use in their office, and the doctor's training and experience. Once you've figured these things out, go ahead and make some calls to get some consultations set up.

During your consultation, you would be able to verify their credentials, learn more about any training they've undergone, talk about your goals, and they should be able to offer similar stories to yours and give advice on treatment options.
A vital part of establishing a good doctor-to-patient relationship is being able to listen to what they have to say, and the ability for them to also listen to you. You both should be able to work together to find a solution to what you're looking for and how they can achieve that for you.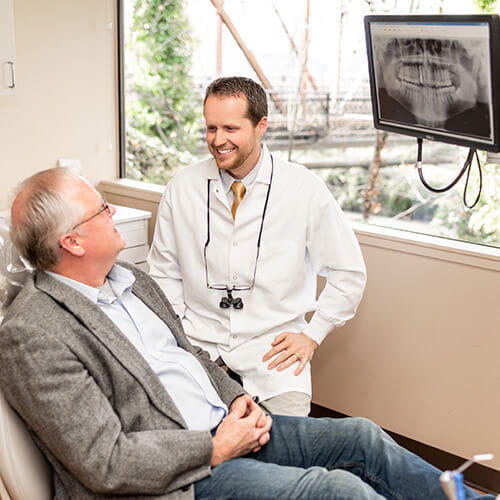 If everything goes well during the talking and evaluation portion of the consultation and you decide to potentially move forward. Then the next step is determining the cost.
Cosmetic dentistry isn't usually inexpensive, and insurance covers little if any of the cost since it's not seen as medically necessary. Expecting a budget of mid to high cost is reasonable, as you don't necessarily want to go too cheap when it comes to dentistry.
Oftentimes, their price correlates to the quality of materials used… And we all want our smile to be worked on with high-quality products, right? You don't want a dentist who will cut corners, but one who will do their best. The last thing you want is to have to correct mistakes on top of what you were already trying to fix.
Consultation with a few key things:
1. Who will be working on your teeth and their credentials/experience?
2. Knowing what treatment options are the best for what you're looking for.
3. How the treatment will be performed most effectively.
4. An idea of cost.
5. Feeling confident about working with this doctor in the future.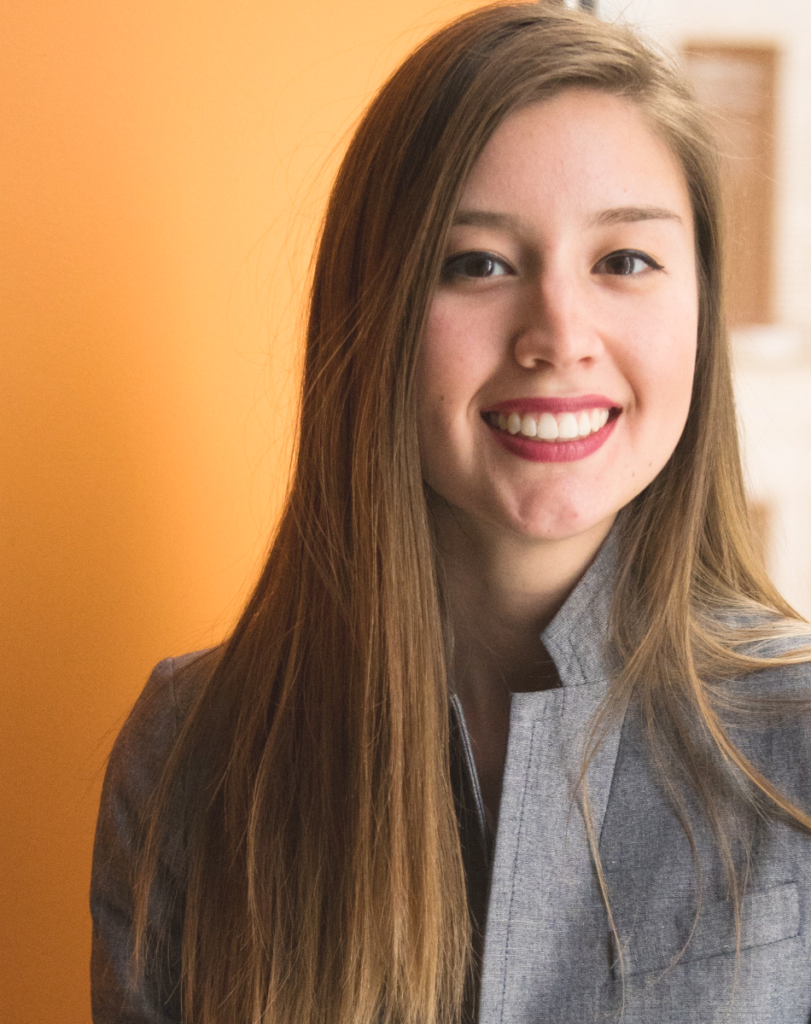 We want you to feel comfortable and confident about undergoing any cosmetic treatment. It's a lot of money you'll be spending and your smile they'll be toying with.
You deserve a beautiful smile that is enhanced the most effectively. You also deserve a good experience when doing so, as well. We want you to come away from your consultations and treatments feeling happy and satisfied, not disappointed or embarrassed.
If there's anything we can do to help you further, or if you'd like to consider us for one of our cosmetic services – We'd be honored to help be part of your smile journey.


Faster, better, and more comfortable care is available at Dental Care Of Sumner. We truly live up to our name with an office packed full of advanced technology and a team who is helping move dentistry into the 21st century.